This year's 9th Annual Clambake and Seafood Barbeque will be held at the Nye Beach turn-a-round on Beach Drive on Saturday, July 2nd, from 10 AM-5 PM.
This family-friendly event is a must for your July 4th Holiday at the ocean.  The event is designed to be a fundraiser for our local non-profit service, school, and charitable organizations.  The event features great food including steamed clams, barbeque, lobster gumbo, shrimp cocktails, and live music all day long.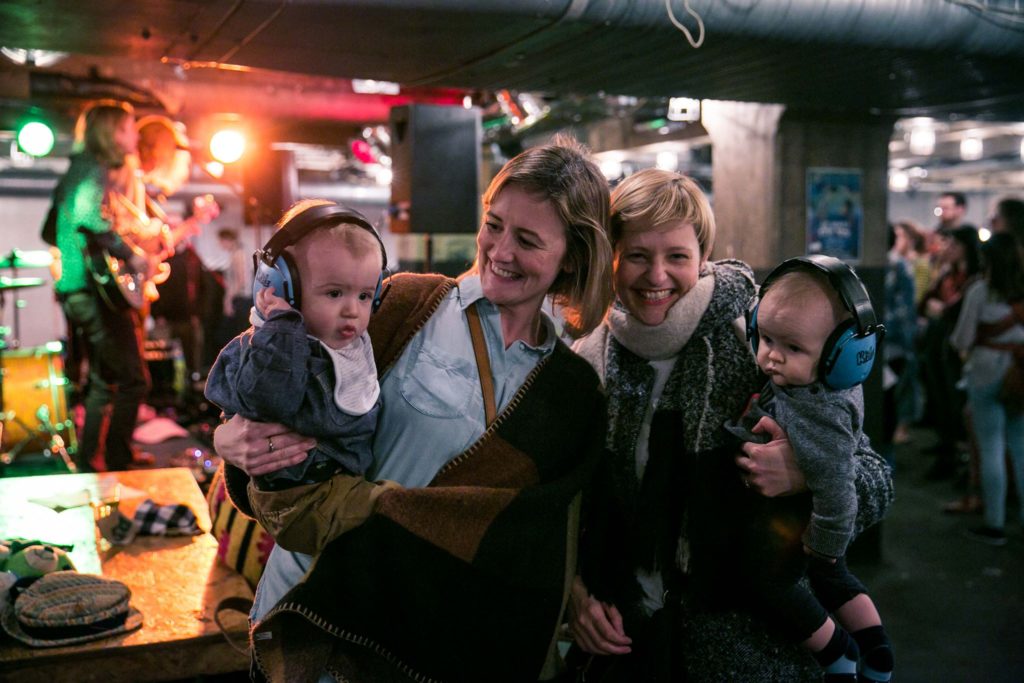 There are lots of fun things for adults and children alike including but not limited to: horse-drawn cart rides, face painting, arts and crafts booths, several live local music groups, and of course just being right at the ocean at the Nye Beach turn-a-round and beach access.  We'll see you there.