Free Bay & Beach Shuttle Service Operates from 9an to 9 pm daily summer of 2006 to September 30th. Call Lincoln County Transit 541-265-4900 for additional information.
Visit Newport's attractions and leave the driving and gas expenses to us. Free Shuttle service operates daily from 9 am to 9 pm from the summer of 2006 to September 30, 2006, on a one-hour route.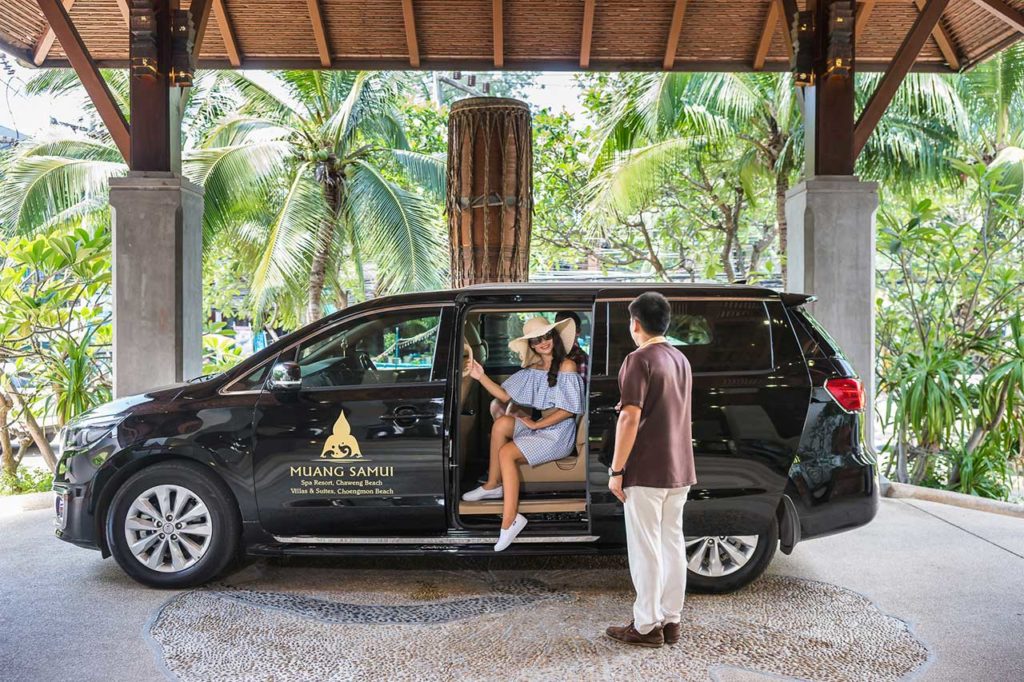 Thereafter, the route will be on weekends through June 2007. The route covers Historic Bayfront, Historic Nye Beach, South Beach – including the Aquarium, Hatfield Marine Science Center, and Aquarium Village among other points of interest and then finishes at Newport's City Center, host to the History Museums, Newport Chamber of Commerce, and the Saturday Market, which operates from 9 am to 1 pm on Saturdays from May to October. 
For additional information on the route, stops call Lincoln County Transit at contact us at this site and we will forward a schedule via e-mail.